---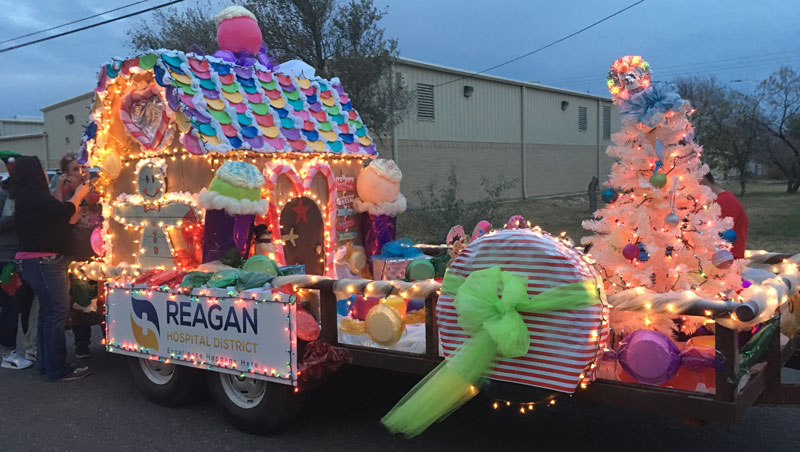 The Big Lake Chamber will be hosting "Christmas in the Park" on Wednesday, December 7, 2022. Vendor booths will open at 4:00 p.m and remain open until 9:00 p.m. If you interested in being a vendor at this year's event, please read the Vendor Information below and complete the Vendor Application form. These forms must be returned to the Big Lake Chamber office by November 21st.
Other exciting festivities include a Christmas Parade beginning at 5:30 p.m., and local businesses and organizations are invited to participate. Get more information below.
We are also inviting groups to decorate an existing tree at the Reagan County North Park for the entire holiday season. If you are interested, please read the Decorate a Tree information below.
Vendor Information
---

Christmas Parade Information
Christmas Parade Entry Information
Christmas Parade Registration Form
---

Decorate a Tree