---
Mission Statement
The Big Lake Chamber of Commerce is committed to supporting and promoting endeavors that will impact the citizens and businesses of Big Lake in a positive manner.
Purpose
The Big Lake Chamber of Commerce is organized to advance the general welfare and prosperity of Reagan County so that its citizens and all areas of its business community shall prosper. All necessary means of promotion shall be provided and particular attention and emphasis shall be given to the economic, civic, commercial, cultural, industrial and educational interests of the area.
---
Welcome to the Chamber's Newest Member!
Gloria's Flower Shop & SLG Boutique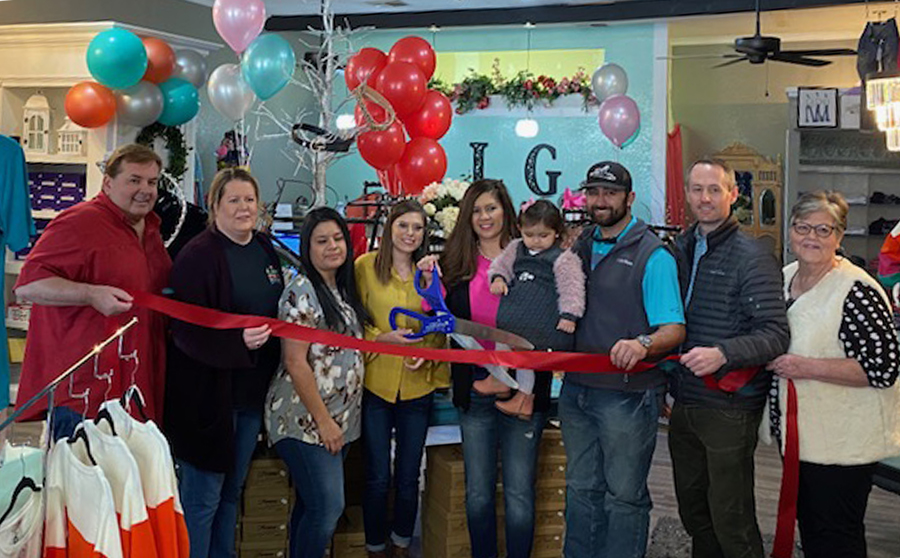 What a pretty place to shop! Gloria and her family have done an amazing job on this place. So uptown and so many cute things to wear as well as flowers, gift items, and more!
The Big Lake Chamber welcomes this new boutique to our Chamber family, and we are excited to have you officially open in Big Lake!
Please stop by and check it out!
Owner: Gloria Guerrero
105 N Main
Big Lake, TX 76932
325-884-7673
---
A quick shout out to




Miss Reagan County,




Annalisse Brumley,




for her surprise visit to deliver




Valentines to the residents




of the local care center!
Great Job, Annalisse!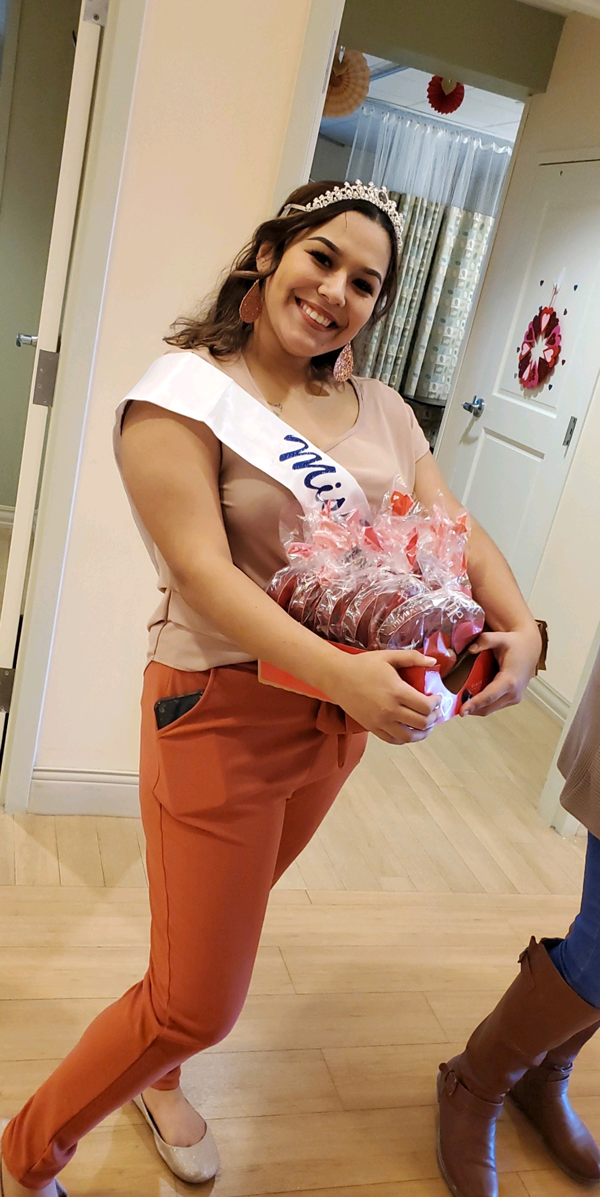 ---
Be Sure to
Save the Date
for the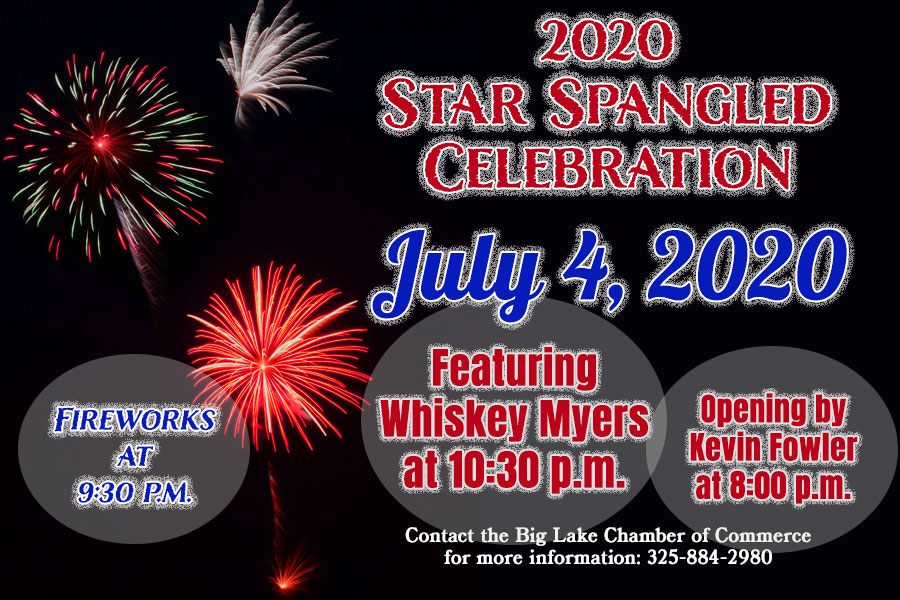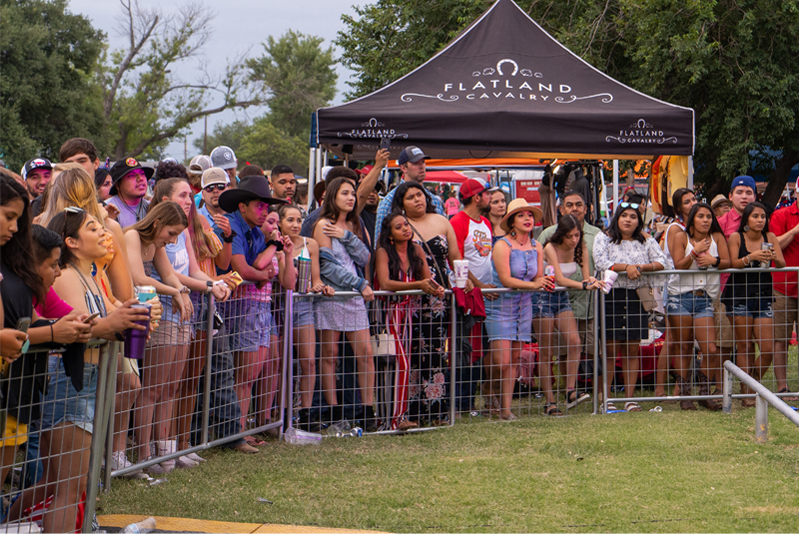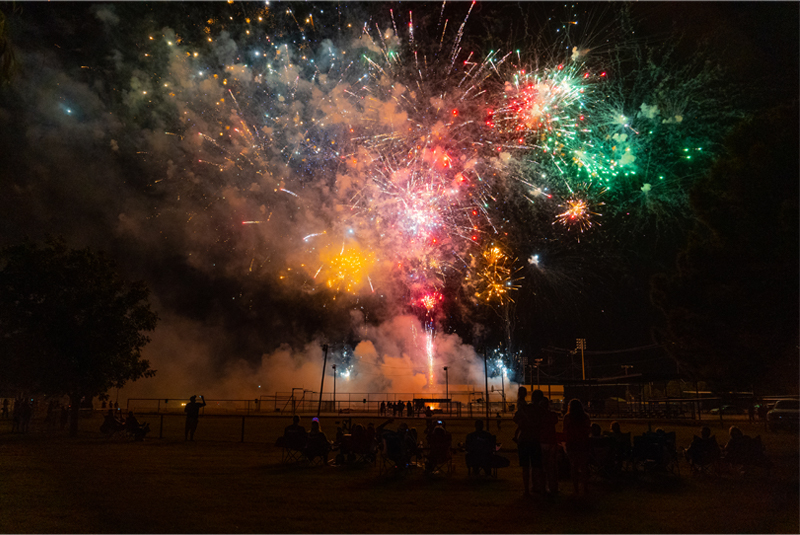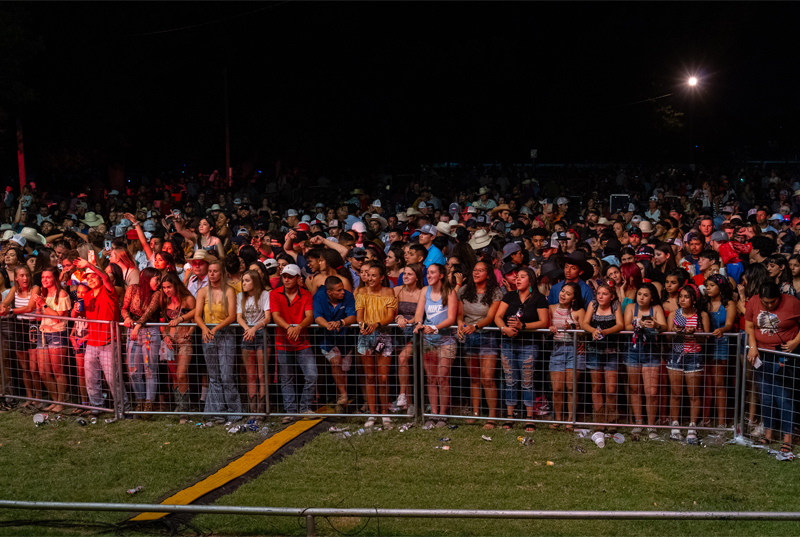 ---